The Error code CD on LG Washer Dryer Combo appears on the modern models. These models are dryer-washer combo.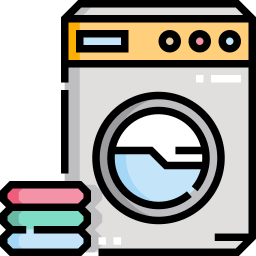 This error appears when the machine finishes its drying cycle and initiates the cool down mode. This mode can take up to 4 hours. This is done in order to prevent folds on the clothes.
Once the cooling mode has taken its time, the error will disappear.
Related LG Washer Guide: Fix LG Washer uE Error Code
If you want to prevent the machine from displaying error code CD, you have to follow these simple steps:
When the 'End of a cycle' message is displayed on the screen, take out the laundry. This message is displayed for almost 9 seconds. If the clothes are not taken out during this time, the cool down mode is initiated for the prevention of wrinkles on the clothes.
The cool down mode takes up to 4 hours and the CD message is displayed for as long as the clothes are not taken out. You can also press the Start/Pause button to remove this message.
The CD code is not an error and doesn't require repairing of any part or maintenance.